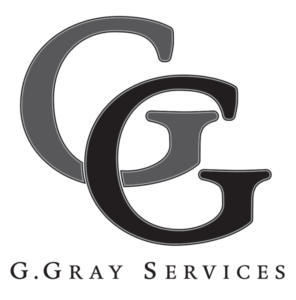 Vacation Rental Investments
Invest in one of the fastest growing real estate markets in the country! We're happy to lend our experience.
Custom Homes
Our custom homes are built to last a lifetime, with high quality construction, thoughtful details, and supreme efficiency.
Spec Homes
We can help turn your real estate property into your a profitable speculative home. We're here to make the process as easy as possible.
Real Estate Development
We can help you increase your portfolio space with opportunities in the fastest growing real estate market in the country.
TEXAS LUXURY HILL COUNTRY HOME BUILDER AND DESIGN BUILD CONTRACTOR
G.Gray Services is a Texas based construction company located in Marble Falls, TX, focusing on custom homes, luxury water-front properties, speculative homes, and real estate development.
We pride ourselves on being the best Texas hill country custom home builder through building relationships with our clients that will foster an enjoyable building process, delivered on time and within budget. In addition to home building company, our sister company, Trinity Services, performs Electrical, HVAC, Plumbing, and Pool & Spa construction in house. This gives us a competitive advantage to offer a high-quality home at a fair and reasonable price point.
CONNECT WITH US
Most Trusted home builder in the Texas Hill Country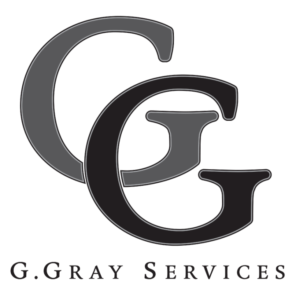 Garrett Gray
garrett@ggrayservices.com
512.809.8753
609 Hwy 281, Bldg 2
Marble Falls